Chance Brothers Lighthouse Engineers are a team of highly skilled engineers, who offer restoration and maintenance services to lighthouse structures, lenses and equipment.
Our lens restoration service includes replacing and repairing broken prisms, making new prisms, casting ironworks and bronze. We adopt Chance Brothers & Co's traditional method of casting, slumping, grinding and polishing lighthouse optical glass lens prisms.
Our restoration services extend to:
Lighthouse towers & structures
Lantern rooms
Clockworks
Mercury baths
Incandescent Oil Vapor (IOV)
Aid to navigation (AtoN) Buoys & Beacons
Lighthouse optics and equipment are very delicate instruments and must be handled with care, special attention and not to mention occupational health and safety.
We are fully equipped to ensure the restoration is done according to specification by traditional methods, while also adopting modern computer-based technologies to re-design lost prisms according to Fresnel's formulae as well as traditional molding, casting, machining, grinding and polishing of prisms down to the raw ingredients of glass contents.
We adopt the latest computer technology including 3D CAD engineering and virtual modelling to aid our building restoration works.
We use state of the art machinery comprising of lathes and machining centers (traditional and CNC), CNC routers, lasers cutting and garnet/sand/soda confined blasting on site. This allows us to reproduce virtually any deteriorated parts that are beyond repairs.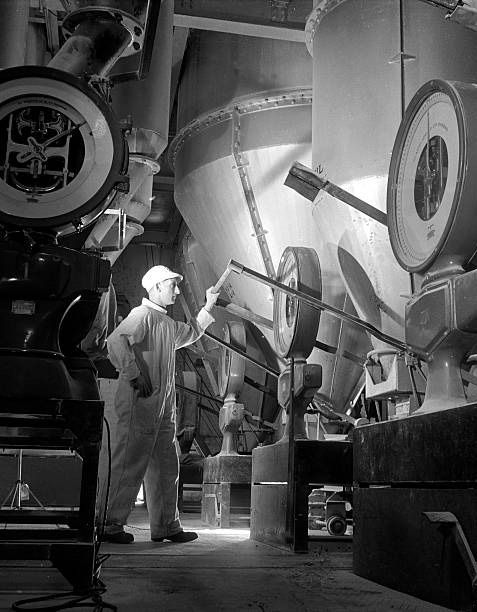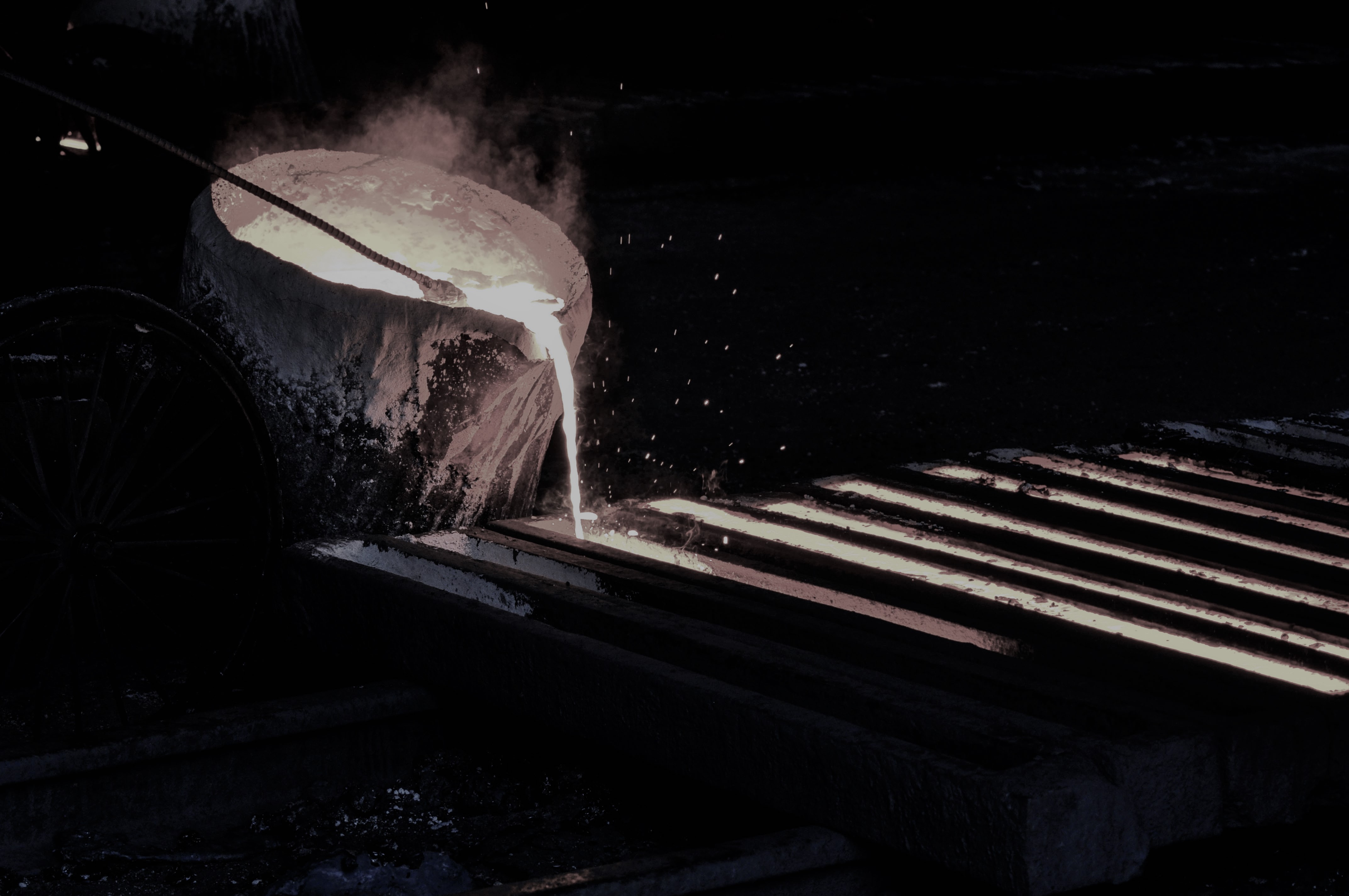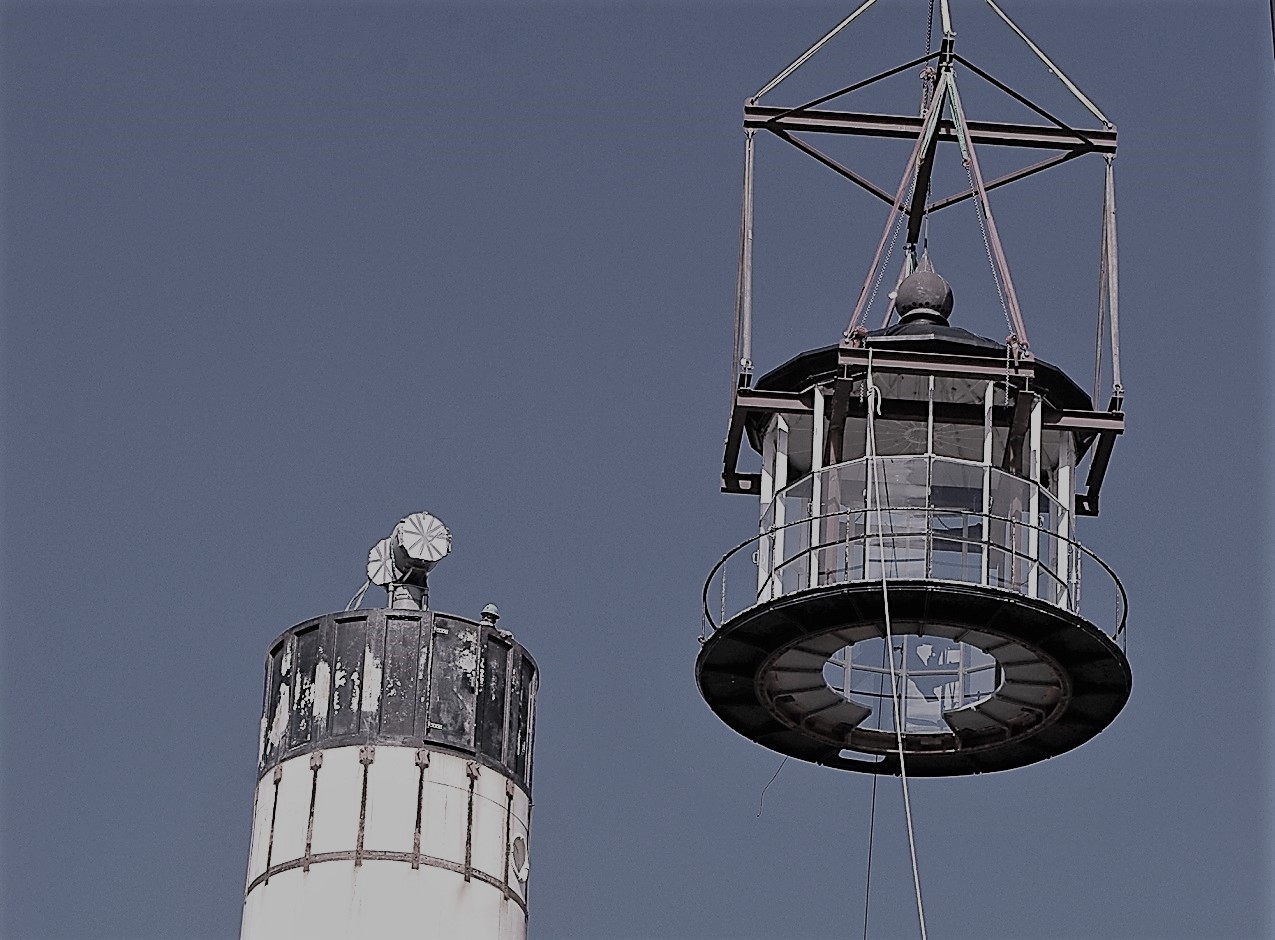 Restore, Preserve and Protect.